2005
Pratham launches the first ASER survey
Beginning in 1996, the non-profit organisation Pratham has worked with children in thousands of villages and urban slums across India. For much of the first decade following its establishment, it focused on ensuring that children acquired basic skills in reading and arithmetic.

As its work expanded across the country, the organisation developed a tool to enable its staff to assess children's progress using a common metric. The tool consisted of a single sheet of paper with four levels of text: letters, simple and common words, a short four-line paragraph with easy sentences, and a longer text with more complex vocabulary. Extensive use of this tool provided a common framework and vocabulary for Pratham to share learnings from different parts of the country and assess whether it was achieving its goals.

By 2004, India was well on its way towards achieving universal primary school enrollment. But no information was available on scale about the outcomes of primary education. Children were in school, but were they learning? Pratham's experience working with children across the country suggested that this was not the case.

And so the idea of the Annual Status of Education Report (ASER) was born: an annual, nationwide survey of children's ability to read simple text and do basic arithmetic that would engage ordinary citizens in finding out whether their children were learning. Once aggregated, the data would provide vital information to governments about how well their policies and programs were working.

Pratham's existing reading assessment, extensively tried and tested over a period of several years, formed the core of the survey. A similar math assessment was created, a household questionnaire was developed, and a sampling methodology was designed and discussed with experts. Partner organisations in every rural district were contacted and the first ASER survey was conducted across the country in 2005.
2008
ASER Centre is established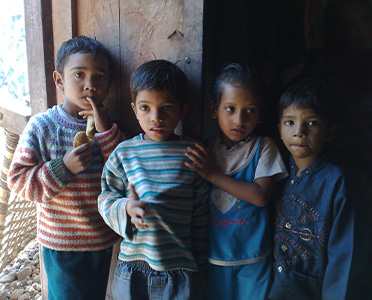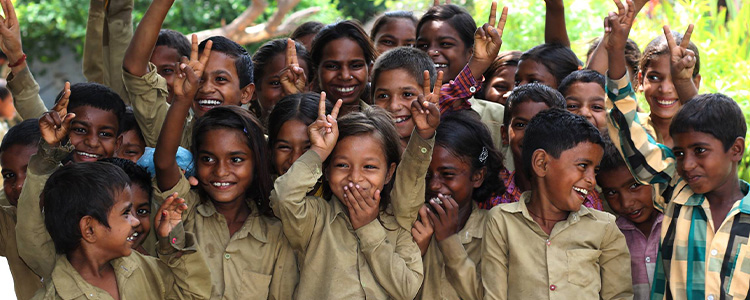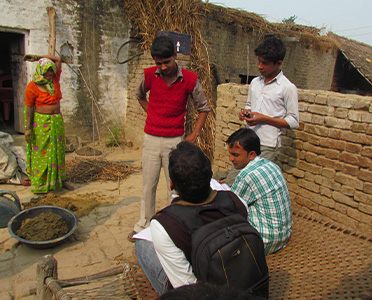 2008
ASER Centre is established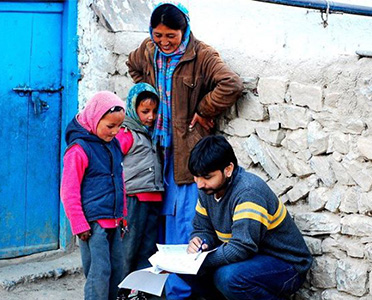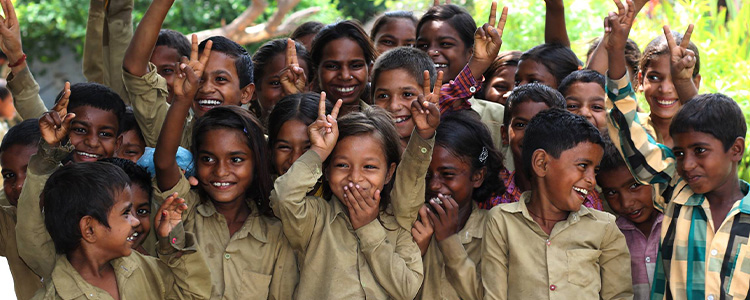 Several years' experience of facilitating ASER across the country generated important insights which led to the establishment of ASER Centre in early 2008. These included the lack of a culture of measurement and analysis, especially with respect to outcomes. Independent, timely data on educational outcomes was not available, especially at the district level. At the same time, there was a widespread need for basic capacity building with respect to the nuts and bolts of measurement, evidence and analysis. Ordinary people –students, citizens' groups, non-government organisations and even mid levels of government— had limited access to basic technical knowledge and skills of sampling, survey methodology or statistics. There was also an urgent need for empirically grounded advocacy for action.
The Pratham-ASER approach visualises measurement as the first stage for action, and both tools and findings are used to propel action at different levels. ASER, with its simple methods and tools, had the potential to catalyse change at the community level – a key dimension for a sector in which regulation and monitoring at the central level are neither possible nor sufficient. And while internal evaluation and self-regulation by the government are important, independent assessment by citizens is critical to ensure transparency and accountability. 
The development of appropriate metrics and mechanisms within an implementation framework that was simple and
rapid yet rigorous, facilitating aggregation to district and state levels as needed. In response to these
insights, ASER Centre was established in January 2008 as a specialised, independent research wing within the 
Pratham network.
2016
Alternate year ASER cycle begins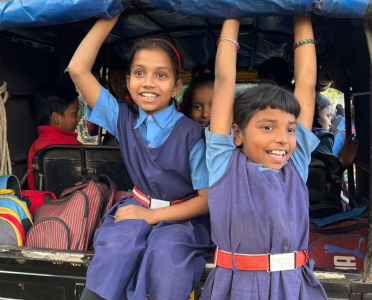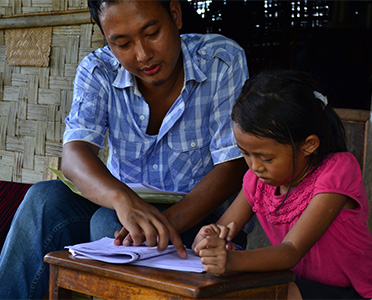 2016
Alternate year ASER cycle begins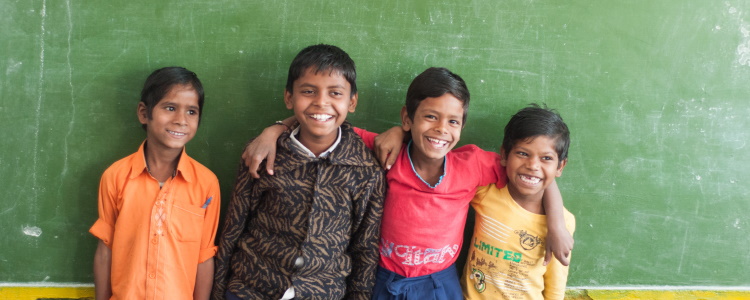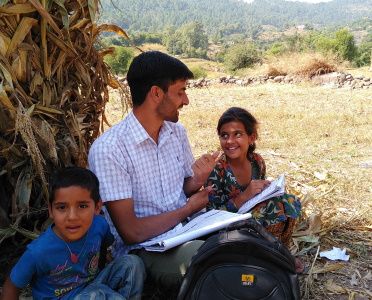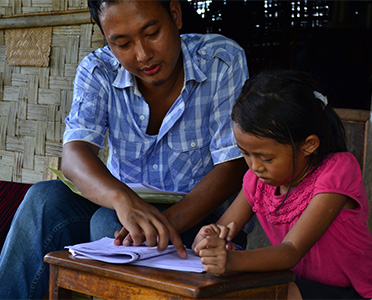 After conducting the survey annually for 10 years, ASER took a break in 2015. The educational landscape in India had begun to shift over this decade. At the national level, the scope and frequency of the National Assessment Survey (NAS) was slowly increasing. States had also begun to assess learning outcomes via State Level Assessment Surveys (SLAS). However, these government initiatives were all school-based assessments that focused primarily on grade-level content. Other than ASER, no data was available on scale on the foundational learning levels that ASER measures; and ASER trends over time showed little improvement in these figures over the decade.

Given this context, it was decided that the 'basic' version of the survey that had been conducted every year, assessing foundational skills among children age 5-16 in every district of the country, needed to continue. But instead of an annual exercise, it would be implemented in alternate years. In the gap years a different ASER survey would be designed and implemented, following the same basic principles but focusing on other age groups and domains within the education ecosystem. This would enable a continued focus on children's foundational skills, but also a widening and deepening of the survey's focus on different stages and aspects of the education system.

Following this new pattern, the 'basic' ASER survey was implemented in 2016 and 2018. In 2017, ASER 'Beyond Basics' reached a representative sample of youth in the 14-18 age group in 28 districts, while in 2019 ASER 'Early Years' looked at pre-primary and early primary schooling for 4-8-year-olds across 26 districts of the country.

Field-based operations were halted in 2020 due to the COVID-19 pandemic. During 2020 and 2021, ASER pivoted to a phone-based format where learning assessments could not be conducted, but the survey focused instead on children's access to remote learning opportunities and learning support at home during the period when schools were closed. The alternate-year cycle resumed in 2022 with the 'basic' ASER 2022 survey reaching almost all rural districts of the country.